Madame Tussauds New York Ghost Busters Experience!
I have been a Ghostbusters fan from the minute the first movie hit the big screen. Every chance I get I watch it and have even gotten hubby and the kids on board being super fans. When we heard that Madame Tussauds in NYC had a Ghostbusters themed immersive virtual reality experience we HAD to go! It was so much fun. Let me tell you first hand, it was like being inside of the actual movie. For our family that was like a dream come true!
Sony Pictures and Madame Tussauds New York and the Void Team from Ghostbusters Themed Immersive Virtual Reality Experience! Do not miss this chance! Your selfie sticks ready! Madame Tussauds in Times Square is the only place with no ropes or barriers holding you back from getting photos with your favorite stars! Voted as one of New York's most unique attractions, Madame Tussauds invites you to pose with over 200 figures of internationally renowned musicians, A-list stars, sports legends, world leaders, super heroes and more. You will need to watch out for Slimer!!
Are you ready for this? Any fan young or old is going to absolutely LOVE it!! Included in the cost of admission, the Ghostbusters Experience is a multi-layered and sensory environment immersing you into a fantastical and spirited world, inspired by the 2016 film. From the eerie underground tracks of the NYC subway to the basement of a haunted mansion to Ghostbusters Headquarters to the streets of Times Square, brace yourself for several spooks and even catch a ride on Ecto-2. Armed with insider tips and tricks, you'll eventually be given the chance to capture your own ghost with the famed spirit hunters!
Using a combination of virtual reality, real-time interactive effects, and a physical set, you'll become a Ghostbuster and blast your way through a ghost-infested apartment complex with your own proton pack and gun. This marks THE VOID's first public installation premiering here, at Madame Tussauds New York! THE VOID has received rave reviews from Time, BBC, Wired, FastCompany, Forbes, Tech Insider, and Popular Mechanics.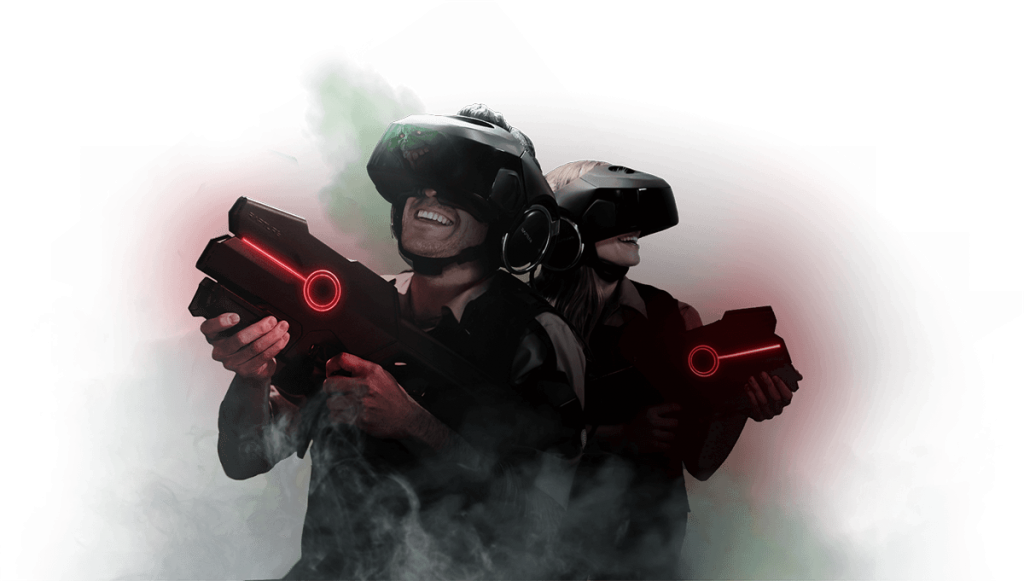 With several newly renovated spaces, the world famous wax attraction is bigger and better than ever! 3decades3kids Readers Save 15% Off Admission to Madame Tussauds in New York! – Valid for up to 8 people.
Madame Tussauds New York now has this highly anticipated "Ghostbusters Experience" and World's First Hyper Reality Experience "Ghostbusters: Dimension".

http://bigapplekidsguide.com/coupon.php?regionid=75&bid=11237&dealid=1304.@usfg
#GBXP and #notjustwax

Disclosure: Diane Sullivan/3decades3kids is a USFG and Madame Tussauds New York partner blog. All opinions are that of Diane Sullivan and do not reflect the parent company being represented. No compensation was given for this post. Complimentary passes were issued in order to experience and facilitate the upcoming review post and giveaway. Contact me at Diane@3decades3kids.net and @3decades3kids and Snapchat: ThreeDecades.